St. Martin's Press got in touch with me back in April and I was lucky enough to score a spot in The Mall's Blog Tour! The moment my eyes caught sight of the words "YA coming-of-age" and "the year is 1991", I was all in!
Again, thank you to St. Martin's Press and Wednesday Books for providing me an ARC for The Mall! The blog tour runs from July 21 to August 4 in time for the book's release on July 28!
Now, let's get on with the review!
Title: The Mall
Author: Megan McMafferty
Publisher: Wednesday Books
Publication Date: July 28, 2020
Genre: Young Adult, Contemporary
Pages: 320 pages
Where to buy: Wednesday Books, Amazon
Trigger/Content Warning: Mentions divorce, mononucleosis, slut-shaming, adultery, physical assault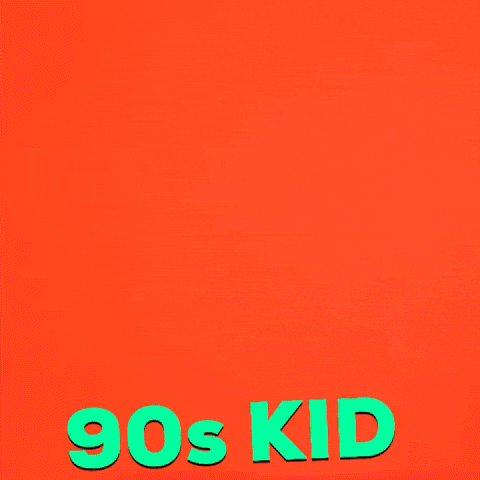 Quickie Plot: Back when we didn't have Tik Tok and not every thing is cake and just lived our lives tbh (e.g. the 90s era)
BOOK SYNOPSIS
The year is 1991. Scrunchies, mixtapes and 90210 are, like, totally fresh. Cassie Worthy is psyched to spend the summer after graduation working at the Parkway Center Mall.

In six weeks, she and her boyfriend head off to college in NYC to fulfill The Plan: higher education and happily ever after.But you know what they say about the best laid plans…


Set entirely in a classic "monument to consumerism," the novel follows Cassie as she finds friendship, love, and ultimately herself, in the most unexpected of places. Megan McCafferty, beloved New York Times bestselling author of the Jessica Darling series, takes readers on an epic trip back in time to The Mall.
📚Again, thank you to St. Martin's Press and Wednesday Books for providing me an e-ARC of the book. This, in any way, does not affect my review. 📚
Note: I write this review while listening to a 90s playlist on Spotify with Nelly and Kelly Rowland's Dilemma and M2M's Don't Say You Love Me on repeat and it just makes writing so much more interesting lol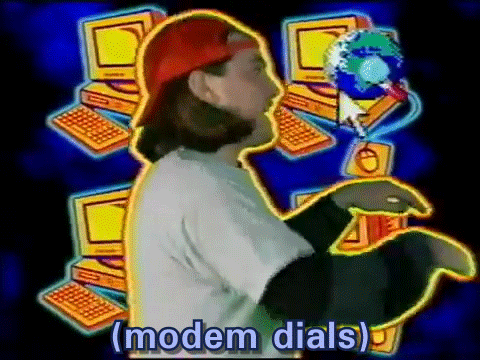 In case you don't know yet, dear reader, I'M A 90s BABY! I was born in 1994 and grew up on the cusp of the technological revolution. Oh to be back in time when I wasn't thinking about bills and was only worried about my Tamagochi pet and collecting all of McDonald's Happy Meal toys. 😩
Now, is The Mall worth your time?
WHAT I LIKE ABOUT THE BOOK
That book cover is giving me ~THE VIBES~
Whenever I look at the cover, it gives me this ~neon underground speakeasy vibes~ and old-school signages that are still an aesthetic fad right now. It's so simple but evokes such a nostalgic feeling just by looking at it. I love it!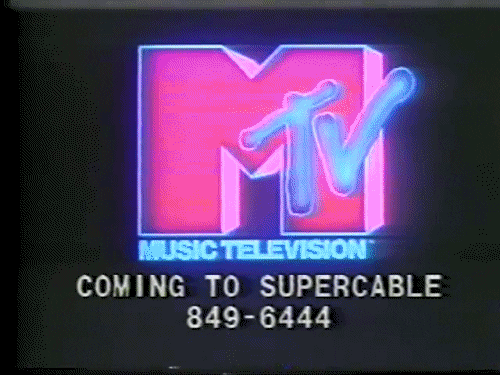 A nostalgic trip to the past with 90s references
The Mall takes us to a trip back in time when lip gloss, bath and body works sprays, Walkman, Super Nintendo, and hanging out at the mall were ~ THE SHIT~.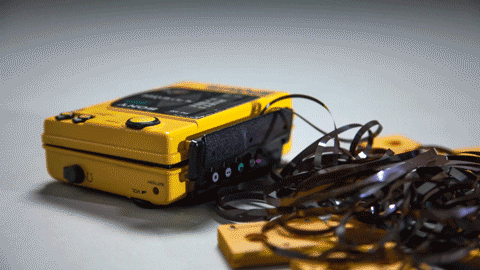 Back when listening to cassette tapes means you have to use a pen or a pencil to rewind it by spinning it in circles or flipping it to Side B.
Back when hanging out in the mall was all the buzz. (I didn't get to experience this as I was growing up in the province where malls weren't a thing back then)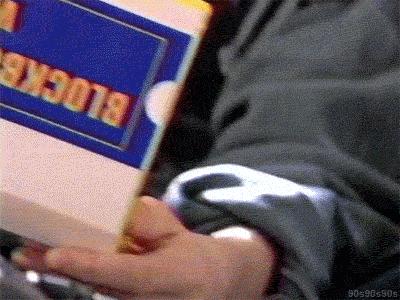 Back when popular musicians were Pearl Jam, Michael Jackson, Barbara Streisand, and Nirvana.
Back when movies, TV shows, and video games have laughable VFX but serve amazing stories and can be watched by buying or renting CDs.
Back to simpler times when we didn't have social media and the computer and the internet were on the rise.
I loved the nostalgic feelings evoked by The Mall by throwing in 90s references that made me smile just remembering how simply amazing pop culture was back then.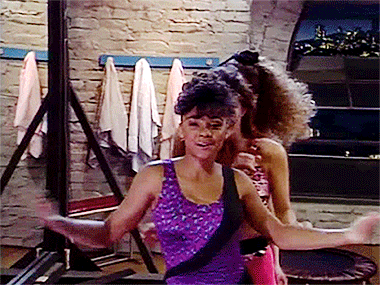 Not all fun and games – Dabs on real-life issues
The Mall's story dabbles on the challenges surrounding family, friendship, love, and finding yourself along the way.
Our main protagonist Cassie Worthy is spending what seems to be the perfect summer before heading off to college in NY, but what's a coming-of-age story without some bumps along the way, right? 😬
Her perfect summer slowly crumbled as she finds out her boyfriend cheated on her after recovering from mononucleosis and her parents dropping a huge brick on her AFTER getting fired from her summer job. In short, she wasn't having the best of time.
Another issue that I noticed (and got frustrated over lol) was the obvious communication problems Cassie has with the people around her. But given the era the book was set in where cellphones and chat apps weren't a thing yet, it was a fairly common issue to face. Imagine how easy it would've been for her to explain her side and apprehensions in just a few taps on her phone.
"I'd spent seventeen years trying to be the best at everything all the time. And I had only succeeded at being the worst in all the ways that truly mattered."
I wish that Cassie's internal struggle with always vying to be the best at everything was explored more.
Living in the province most of my life, I didn't really have access to a lot of what's trending when I was younger. I think that's why I didn't get some of the references made in the book, but that really wasn't a deterrent for me as they weren't the focal point anyway.
It also felt superficial and hurried at times. It also felt a tad bit too cheesy and all over the place which threw me off at times.The author didn't dwell much on Cassie's internal struggles with issues involving her parents separating and other failed relationships, though I think that's also the beauty of the book: there's nothing much or new that The Mall is bringing to the table, mostly just pure nostalgic fun and adventure!
I gotta say that the world-building itself in terms of the 90s setting lacked a bit like it wasn't meant to be at the heart of the story. It was the character-driven element that launches the story and keeps it afloat.
If you're looking for a quick, fun, and nostalgic read then give The Mall a go! It has a very on-the-surface story that is easy to digest and is fun to read.
RATING: 3.5 RADICAL STARS!
ABOUT THE AUTHOR
Megan McCafferty writes fiction for tweens, teens and teens-at-heart of all ages. The author of several novels, she's best known for Sloppy Firsts and several more books in the New York Times bestselling Jessica Darling series.
Described in her first review as "Judy Blume meets Dorothy Parker" (Wall Street Journal), she's been trying to live up to that high standard ever since.
Since you're here, you awesome human being, might want to follow my blog or connect with me in these platforms: